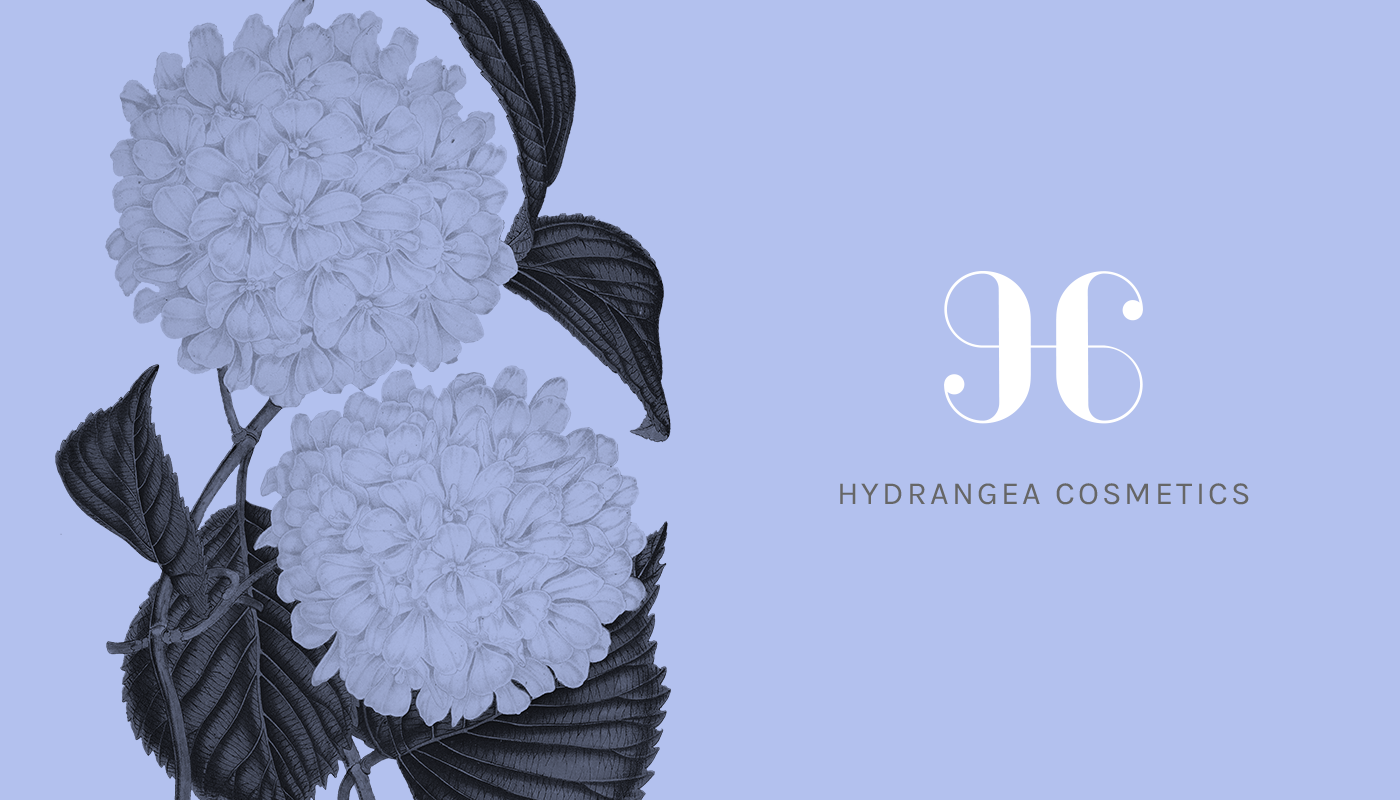 Hydrangea cosmetics is a conceptual brand for a beauty company. This project was created because I really, really love the elegance and the fragrance of this beautiful flower called hydrangea.
Inspirated by my personal monogram (
here
) I decided to create a monogram that rapresent the armony and the geometry of this flower and I choose three different color: light blue, grey and white.